Contact
Please get in touch, if you have any questions
On this page you can find the contact information you might need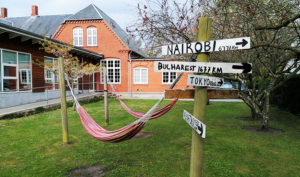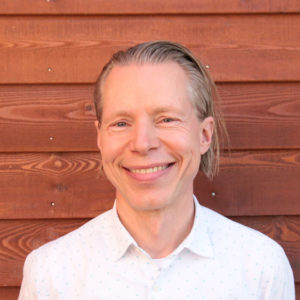 With excitement and curiosity we face the change which lies in going from being an individual to becoming a community, where the smile is often the shortest distance between us.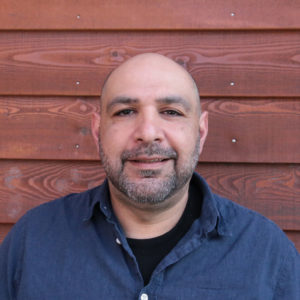 Not a single day is the same at Nordfyns Højskole. All those different people bring their own animation and peculiarity. The amazing thing is when it starts to take shape and it becomes one community.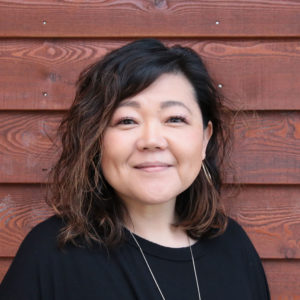 I love the meeting with every single student and to explore their world. When our worlds collide can we create a common space where there is room for wonder and reflection. That is the main purpose of being a folk high school teacher.

For me there is no better feeling than the feeling of creating something together. The magic happens when ideas meet, grow and become reality - become more than the individual who thought them.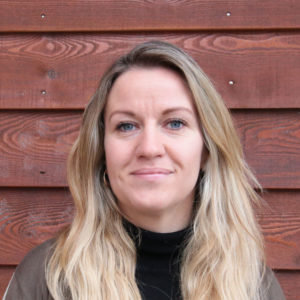 To work a place where there is diversity. All are equals and there is room for differences. A community where you become a part of something special, and where the individual can see one self and one's work in a greater context.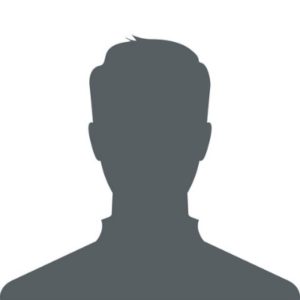 Consultant
mogens@nordfyns.nu