スタッフ
私達のすべてで受け止めるから
そのままのあなたすべてで
おいで!
皆さんと共にフォルケホイスコーレを熱く作り上げようとしている本校の多様性に富んだスタッフを紹介します。専門性やモチベーションの高さ、プロとしての情熱だけではなく人間味にあふれたスタッフばかりです。なぜフォルケなの?彼らの原動力をお読みください。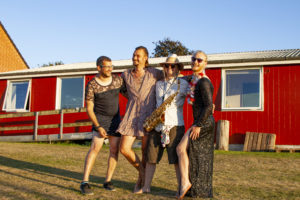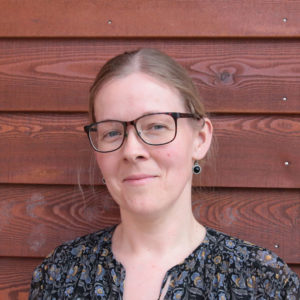 The most amazing thing about working at NFHS is to be witness to how friendships evolve across culture, age and functional level. As well as being a part of a totally unique community that arise when people have the time, desire and freedom to be together without prejudices and alienated rules and standards.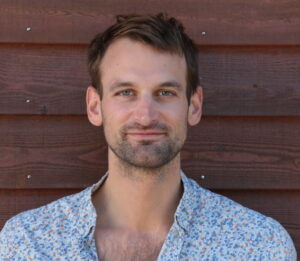 Nordfyns Folk High School is a world of its own. A world with more care and more consideration. A world with a strong historical tradition and a world that is created anew each semester. A world that we create together.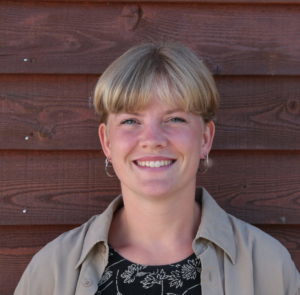 Nordfyns Folk High School is a place where you can immerse yourself in new interests, friendships and, not least, the community. As a teacher, it is my most important task to make sure that you walk away with a greater curiosity about the world around you, and that you can contribute to creating positive change in the near and distant, as well as strengthened faith in yourself and the community.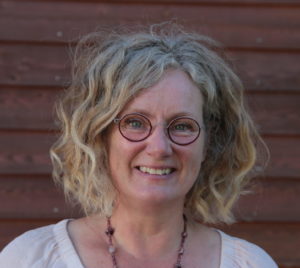 When people meet with a desire to be inspired, it is a privilege for me to be involved. Nordfyns Højskole offers the opportunity for magical moments to arise.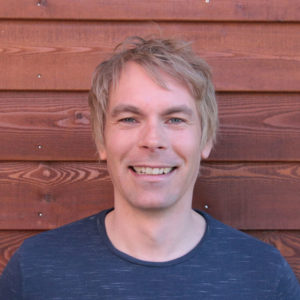 We are experts in humans. Humans from all around the world from all classes of society and with different expectations. We celebrate the diversity and believe that everyone can contribute with something to the community - that is our folk high school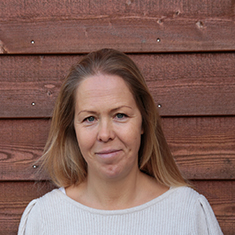 Nordfyns Folk High School is a fantastic folk high school! Here, the individual student is valued, well-being and development are in focus at the school.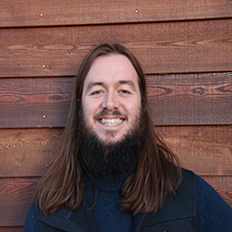 Every day, you get a surprisingly big kick when you are met by ready-made pupils who want to create positive changes in the world. It makes my everyday life a world's coolest.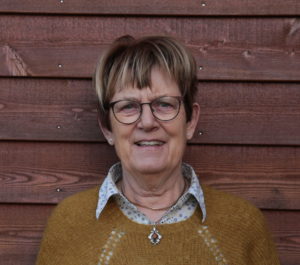 We meet the students, where they are, and work together on a further process. At the school, there are pupils from all over the world, which gives us ample opportunities to get to know other cultures.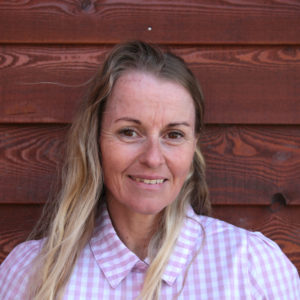 Exercise and health are alpha omega for me. My life and my approach to the students. The physical state. The mental state of mind. Are all driving forces and center of attention in my meeting with the student, and to see them evolve through exercise can change their life. And to go from - Jeg can't to I can.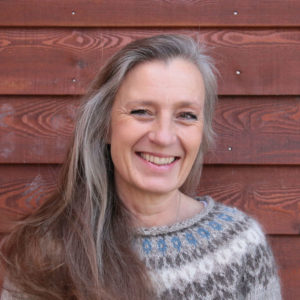 To be a folk high school teacher is to be a gardener in the souls garden, where happiness is to see the light glow from the students eyes and to see them bloom in their own bloom.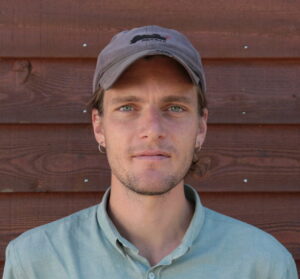 Nordfyns Folk High School is a kind of life's seedbed. A small greenhouse, in which potentials and abilities sprout, also during the cold seasons. People co-grow and new opinions and learnings bud shoots in all directions. The school is a fertile ground and a shot of compost for your progress in the world.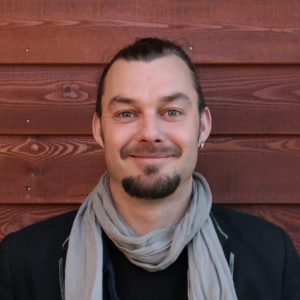 To start as a student at Nordfyns Højskole is like sitting in a lifeboat at rough seas. It is a privilege both to be the sea, the storm and the lifeboat and to be standing there with the student when the sun breaks through and there is land in sight. When "I" becomes "We".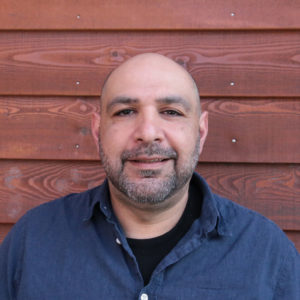 Not a single day is the same at Nordfyns Højskole. All those different people bring their own animation and peculiarity. The amazing thing is when it starts to take shape and it becomes one community.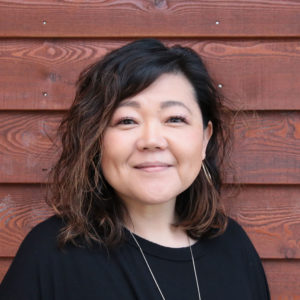 I love the meeting with every single student and to explore their world. When our worlds collide can we create a common space where there is room for wonder and reflection. That is the main purpose of being a folk high school teacher.

For me there is no better feeling than the feeling of creating something together. The magic happens when ideas meet, grows and become reality - become more than the individual who thought them.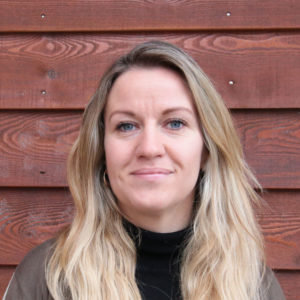 To work a place where there is diversity. All are equals and there is room for differences. A community where you become a part of something special, and where the individual can see one self and one's work in a greater context.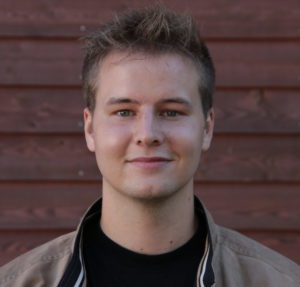 For me, Nordfyns Folk high School is a life-affirming place to work alongside my studies. I love to catch the moments of the folk high school spirit with my camera.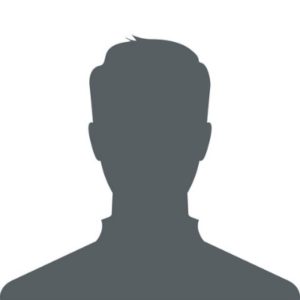 Consultant
mogens@nordfyns.nu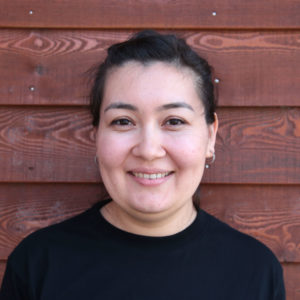 The energy and atmosphere when you walk around the area of the school is unique. To feel and at the same time be a part of a growing community is a wonderful experince. Extremly close ties are made in a short time, in the creation of strong friendships.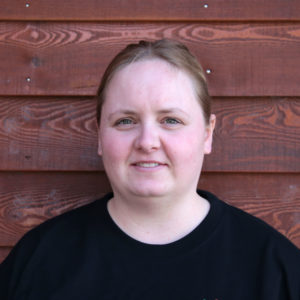 The Folk High School frames a fantastic community, where different cultures all contributes to a close connection with each other. We connect eye-to-eye, and at the same time we all experince a personal development in the meeting with new people.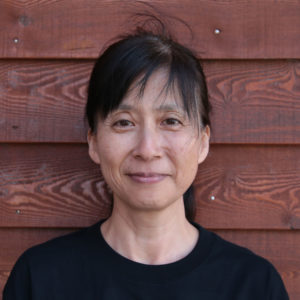 A cooked dish contains different ingrediens and never has the same taste. If the folk high school life was a cooked dish then the students are the ingredients. Because every semester there are different people and not one semester is alike, but it always comes with a new and exciting "taste". Yes, I work in the kitchen.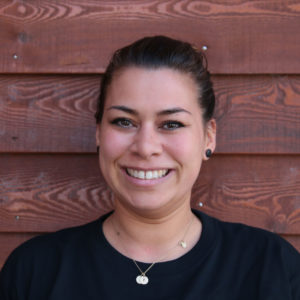 The best thing by being at the folk high school is to see all the big changes that happen in such short period of time. As well as being a part of something - a community.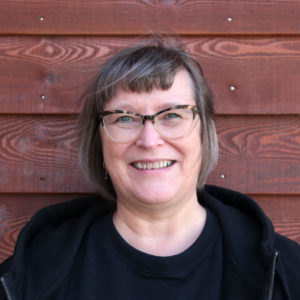 NFHS is a nice place to be. There is space for everyone no matter who or what you are, where you come from or which set of skills you have. A lovely place.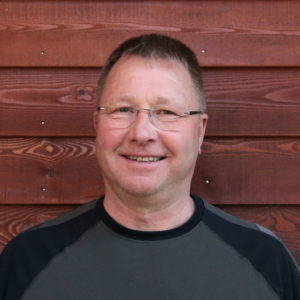 No one can do everything, everyone can do something. Do you find your way, you will become more rich, see the difference, experience the development, the right choice, gives life a purpose.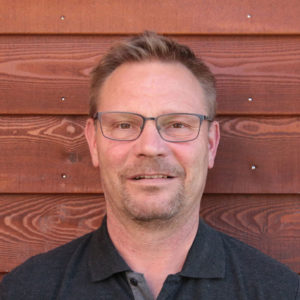 I have been on this folk high school for many years. People from the whole world with their own identities (age, looks, professionalism, fat thin, healthy and believe in one self) Yes, a folk high school is something you should try! I call it - enrichen your life!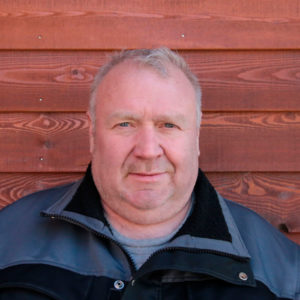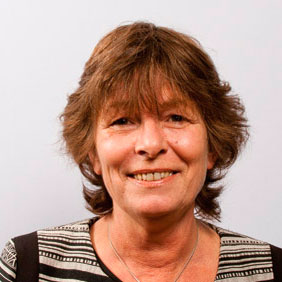 NFHS needs to be experienced, you come to the folk high school with so great diversity and openness. See new friendships arise across differences and see all grow when one's world becomes bigger.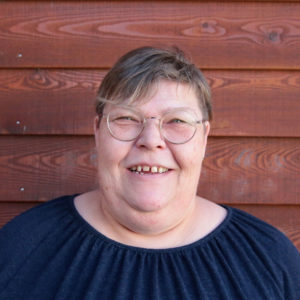 I love the folk high school life because there is room for all kinds of differences.